Registration
Before October 27, 2016: early registration for authors of abstracts and submitted papers and demos.
After October 27, 2016: registration on first come first serve basis until capacity filled.
CIDR 2017 will be held at Chaminade Resort & Spa, a mountaintop hotel on 300 acres in Santa Cruz, California. Chaminade is a 75 minute drive from San Francisco airport and just 45 minutes from San Jose airport. Chaminade features modern, spacious guest rooms in eleven villas nestled among eucalyptus and redwood forests. The resort includes a fitness center, pool, hot tub, spa services, hiking trails and tennis. The conference center has sweeping views of Monterey Bay and the Santa Cruz mountains. It is a relatively small resort so CIDR will occupy most, if not all, of the space.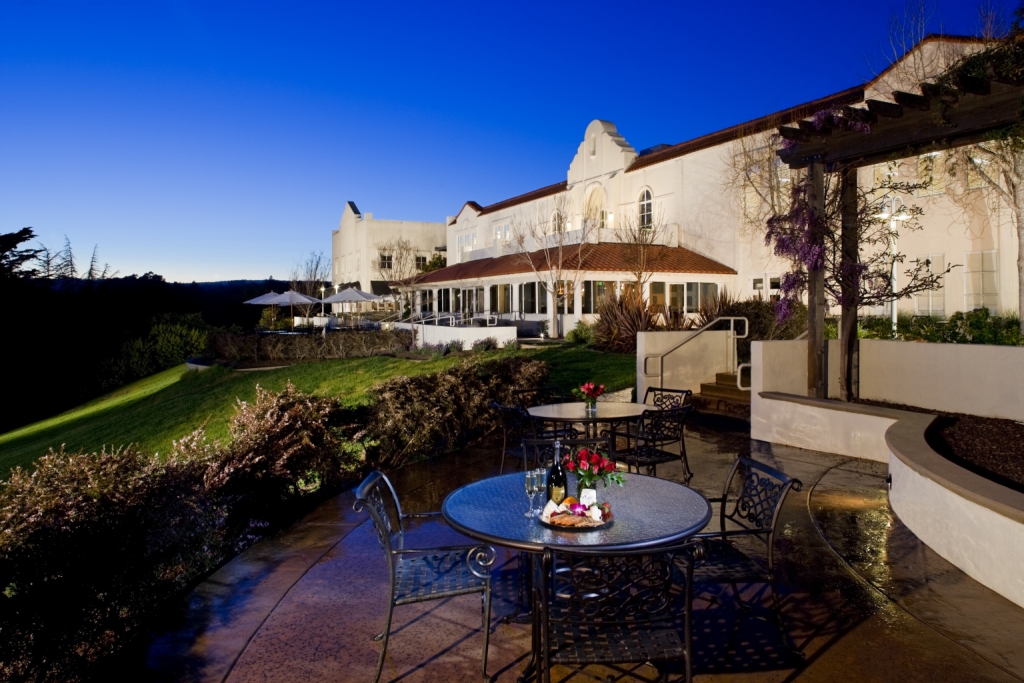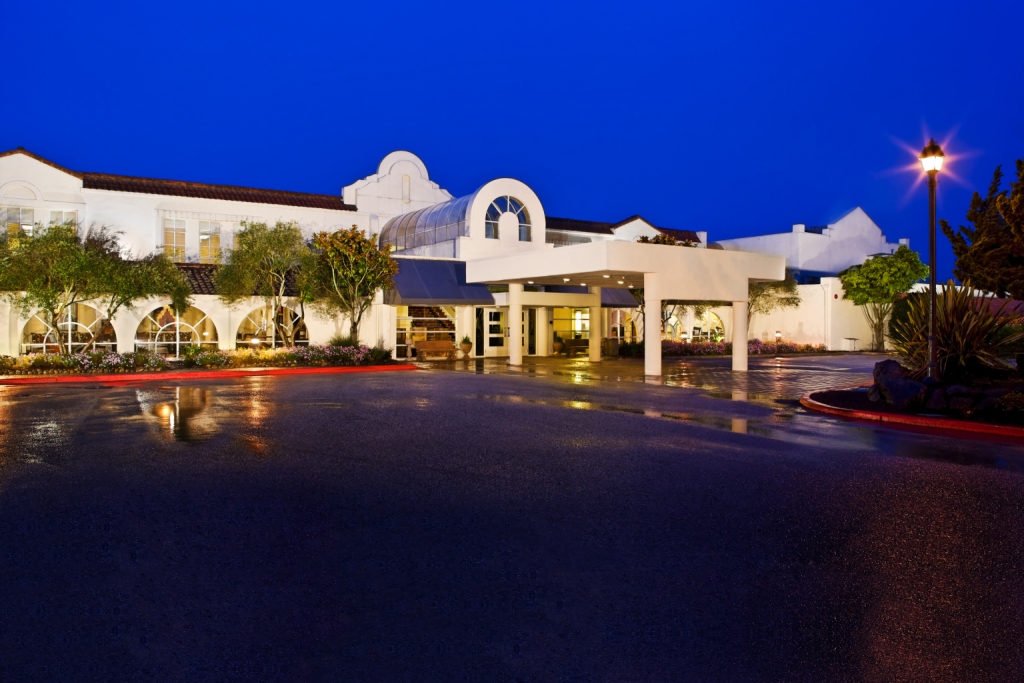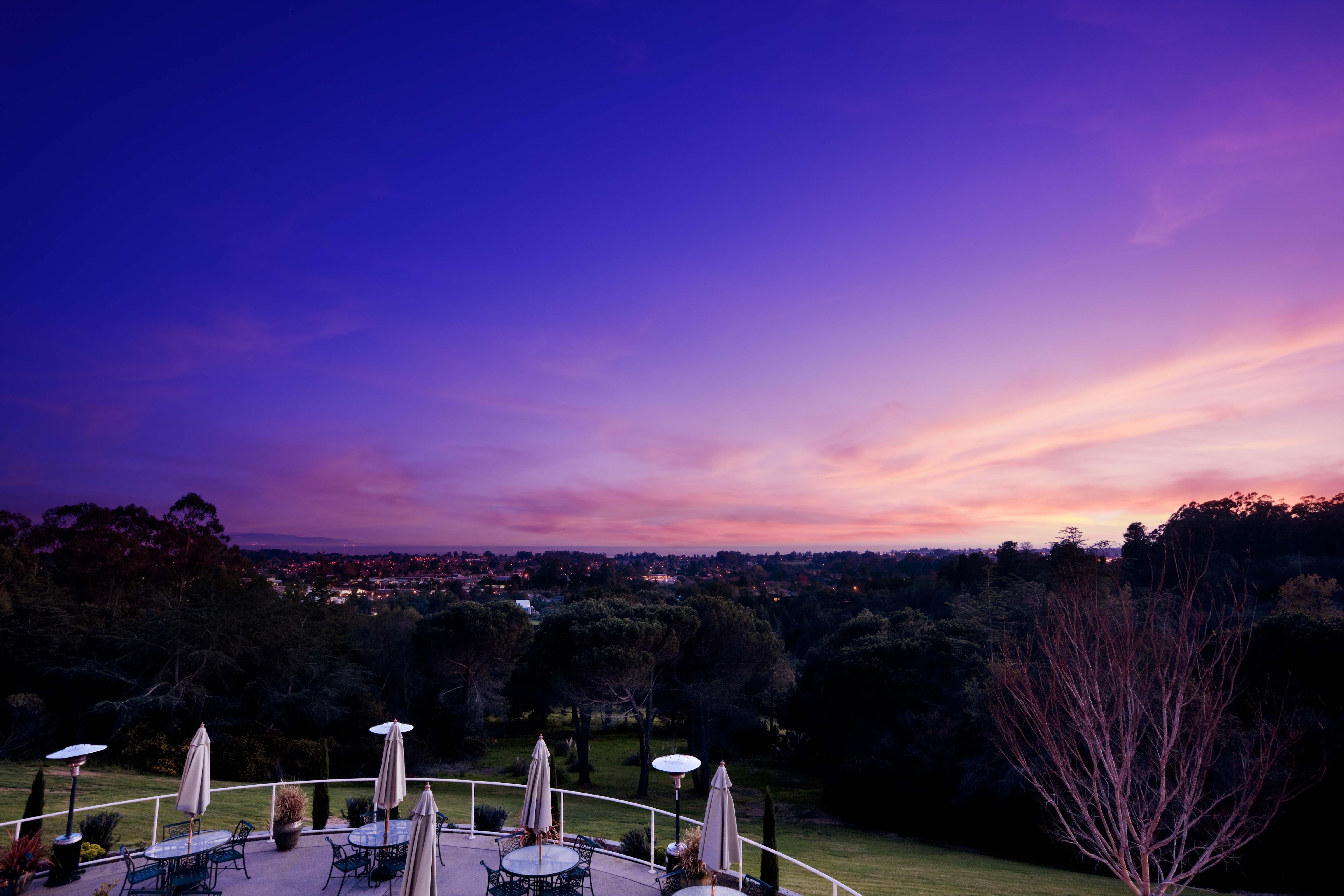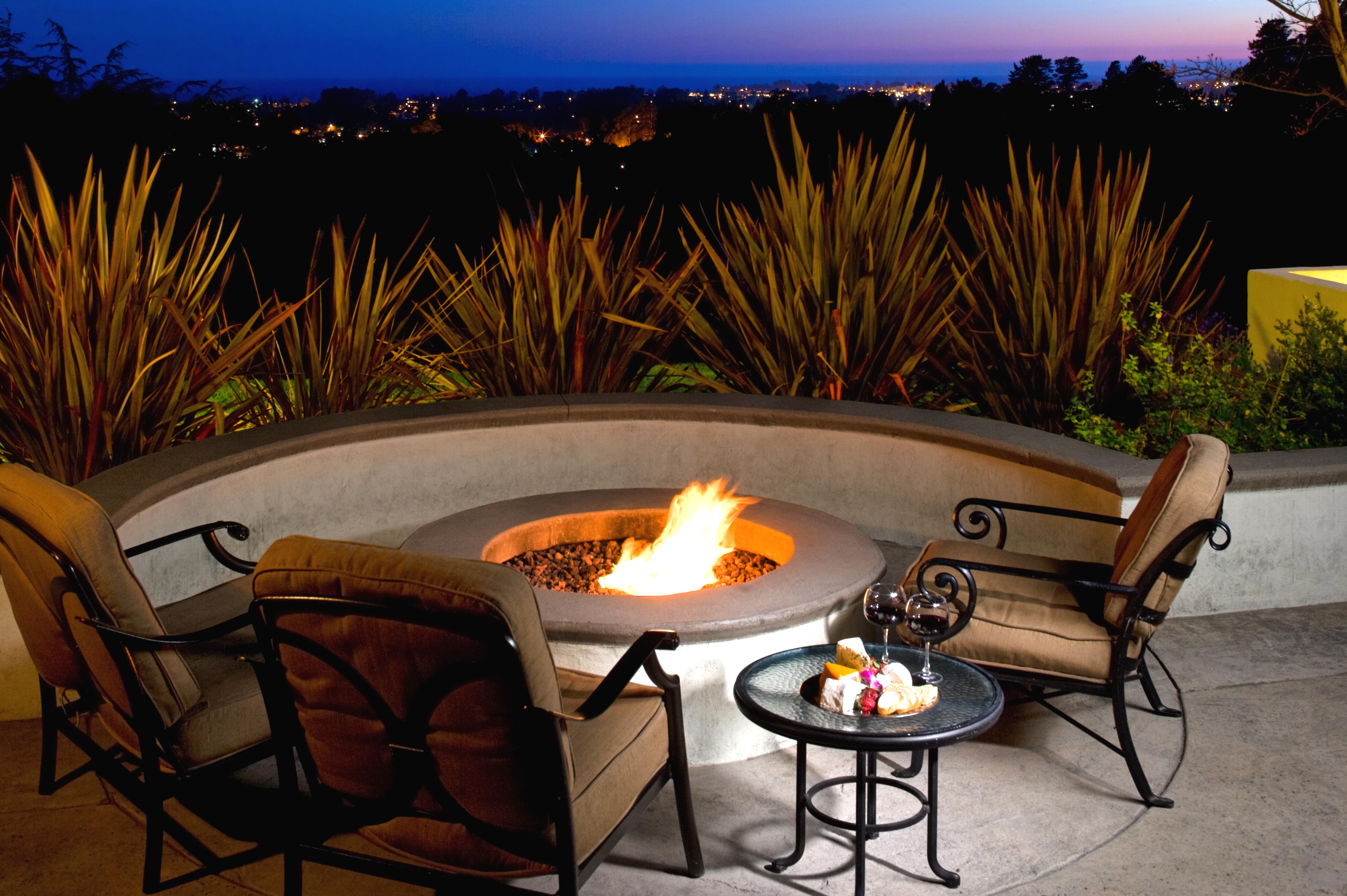 Registration Options
Regular registration: single room is $1,125, shared room is $805
Student registration: single room is $1,025, shared room is $705
Rooms have either a single, king bed or two double beds.
The registration fee covers lodging for three nights, from Sunday, Jan. 8 to Wednesday, Jan. 11 plus food during the conference. If you must arrive late or leave early, you will still be charged for the entire conference. There is no day rate, i.e., no option for lodging off-site.
For attendees who wish to stay longer, i.e., arrive before Jan. 8 or depart after Jan. 11, a special rate is available but you must contact Chaminade to make arrangements. Similarly, a special rate is available for family members or guests who accompany attendees. Contact Chaminade for details.
There is no direct public transportation to Chaminade. However, taxis are available from downtown Santa Cruz which is 3 miles away.
Registration Instructions
Connect to the Chaminade registration page for regular attendees or students using one of the links below. Check-in/Check-out: Specify your arrival and departure dates. As mentioned above, if you arrive late or leave early, you will still be charged for the full conference upon check-out and departure from the Chaminade resort.
Rooms: specify 1
Adults: specify 1
Shared rooms: if you want to share a room with another CIDR 2017 attendee, you should first find a roommate on your own (CIDR does not provide a matching service). Then, register for a single room (choose a king or double bed as you wish) and inform Chaminade the name of your roommate. You may call or email them or specify the name in the Comments section under Special Requests. Discount code: there is no discount code
Note about Total Charges: due to limitations with the Chaminade website, the total charges shown on the registration page do NOT match what you will be charged at check-out upon departure from Chaminade. For example, shared room attendees will see total charges for a single room. Charges for private room attendees will be close to the correct number but will be a little low. So, do not be alarmed by the number shown for Total Charges. It will be corrected at check-out.
Please follow the appropriate link for the registration.
Questions, concerns, comments: contact Kevin Wilkinson (CIDR Local Arrangments)