Registration
Venue
CIDR 2022 will be held at Chaminade Resort & Spa, a mountaintop hotel on 300 acres in Santa Cruz, California. Chaminade is a 75 minute drive from San Francisco airport and just 45 minutes from San Jose airport. Chaminade features modern, spacious guest rooms in eleven villas nestled among eucalyptus and redwood forests. The resort includes a fitness center, pool, hot tub, spa services, hiking trails and tennis. The conference center has sweeping views of Monterey Bay and the Santa Cruz mountains. It is a relatively small resort so CIDR will occupy most, if not all, of the space.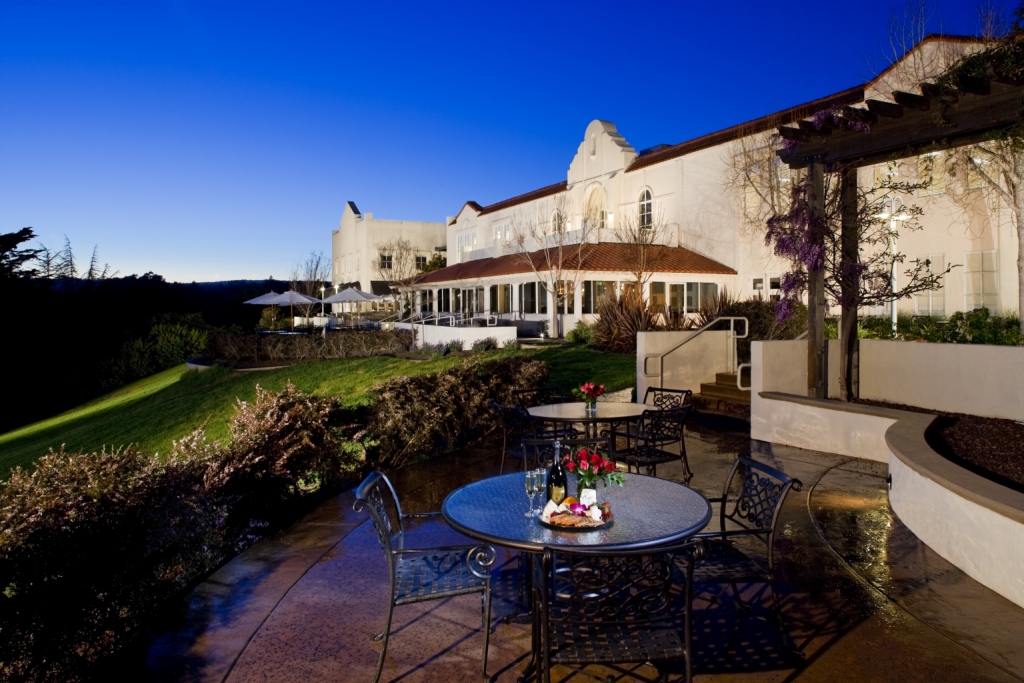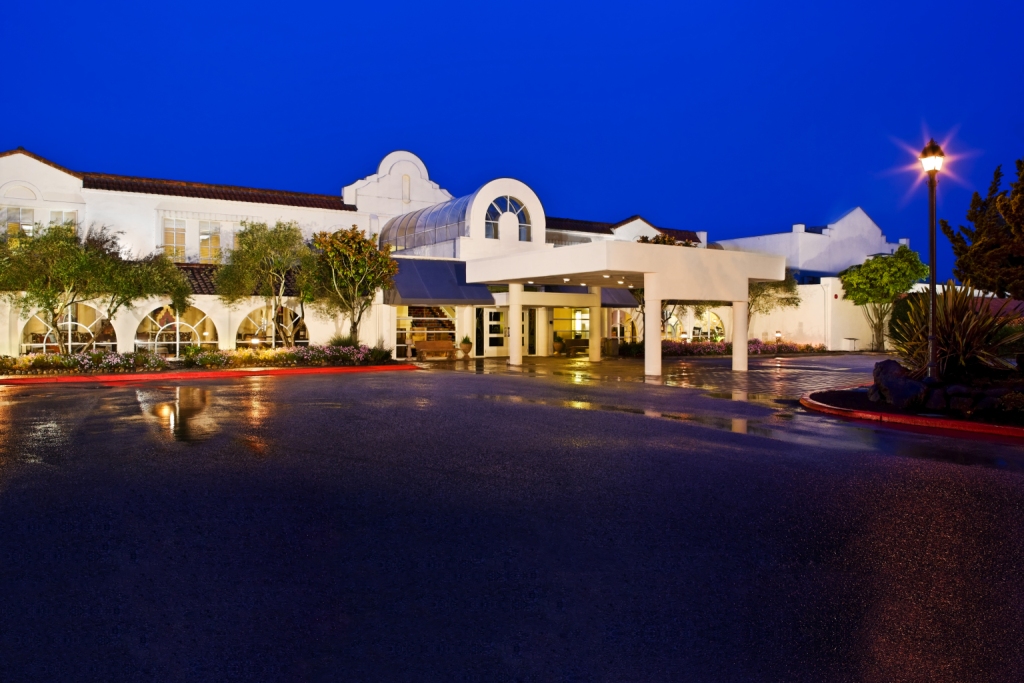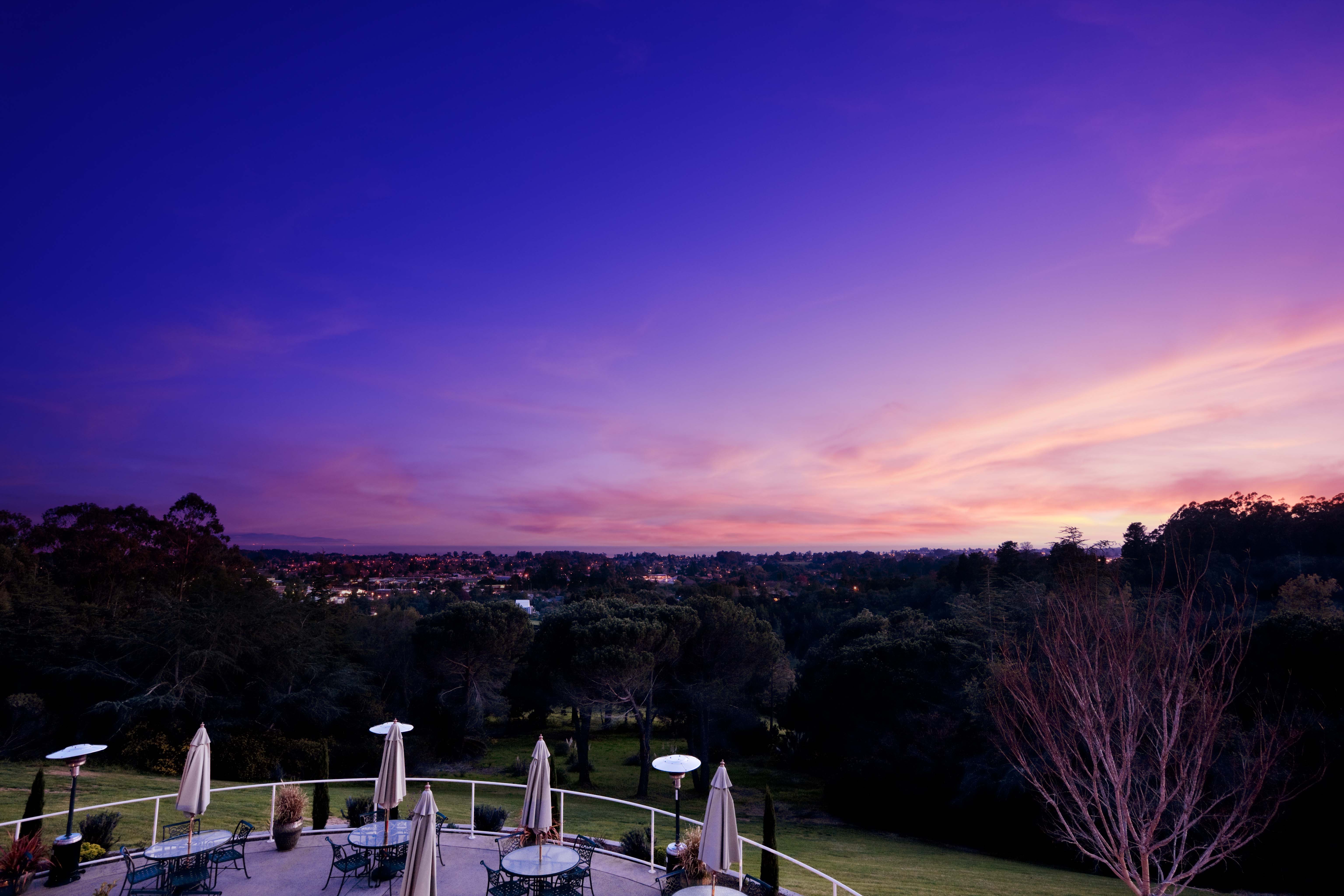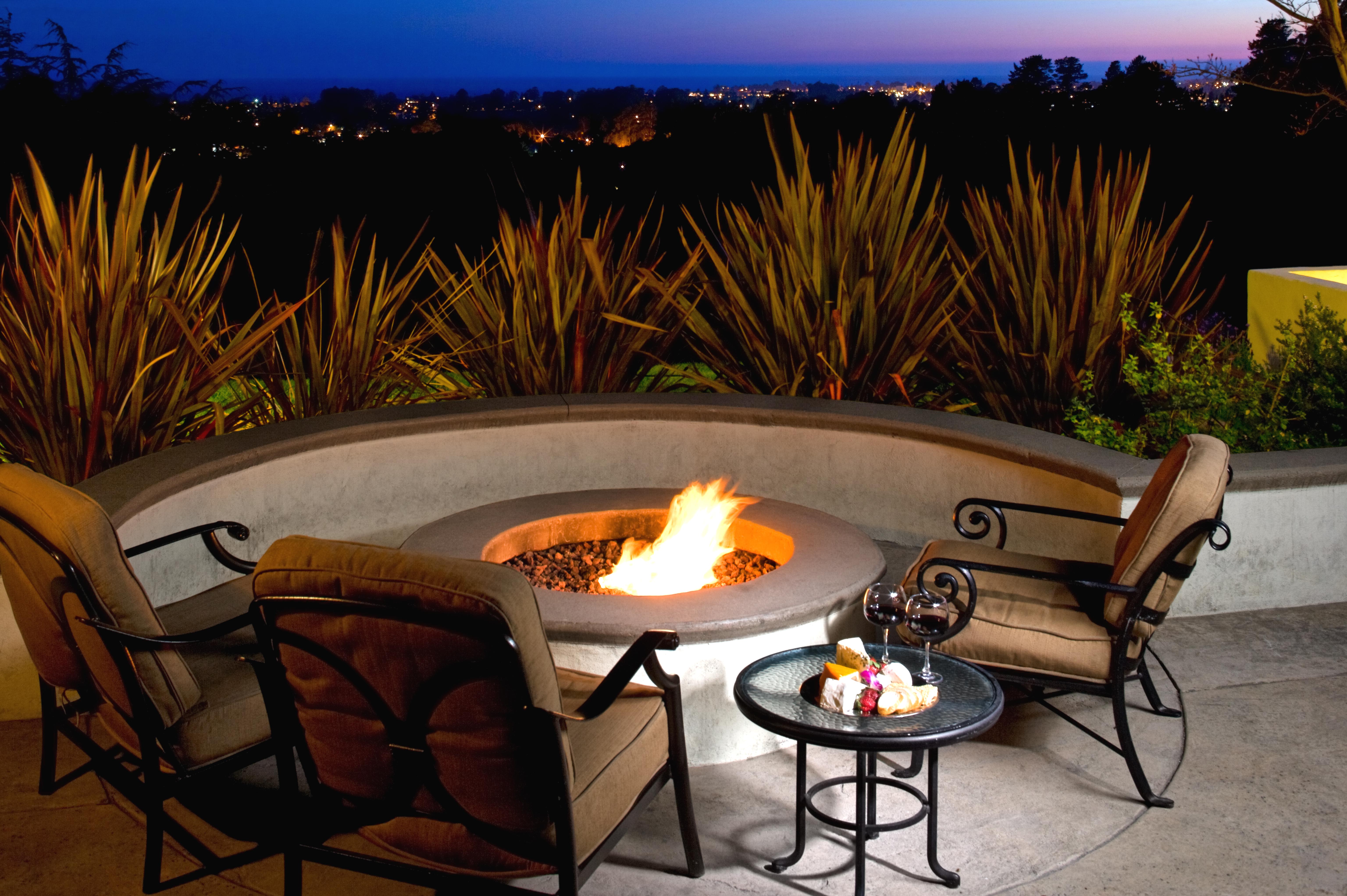 CIDR2022 will be held with all live talks for an in-person audience. We look forward to interacting with colleagues in a physical conference and hope that as many participants as possible will attend in Chaminade. We realise that due to the pandemic, physical participation for some participants may not be practical or even possible and, even if it were, remains an individual choice. Therefore it is also possible to attend and present at CIDR2022 live, virtually over Zoom.
All registration will be closed on January 8th noon pacific time. Registered participants will receive instructions via email on January 8th.
The following registration options are available:
Physical attendance; where registration is arranged and paid directly to the Chaminade hotel. The base price for attending the conference from Sunday afternoon until Wednesday noon, including breakfasts, lunches, dinners, snacks and drinks is $1600. There is a $100 discount for students (applied at check-out) and, independently, a $300 discount for sharing the room with one room-mate. Regarding the latter: capacity for this is limited and we ask you to specify the room-mate name in the registration form (both persons need to register independently with cross-matching room-mate names). To help finding a roommate, CIDR 2022 will circulate a list of people seeking roommates. Chaminade will not accept a shared room request unless the roommate is identified. Please also be aware of the disclaimer at the bottom of this page.
Zoom attendance; with registration via an Eventbrite page. There is a "Zoom Presenter" price of $300 for authors who will present a paper or abstract over zoom. For all other Zoom attendees, the registration price is $100 (and $50 for students).
Registration is open to paper authors exclusively until November 12, after which it will be opened to anyone (space permitting). At least one author of each paper or abstract must have registered before December 9, 2021 for it to be included in the program.
The registration can be done below on this page. If you have inquiries not covered by the FAQ below, please contact: CIDR2022Info@cidrdb.org.
FAQ
(1) do presenting authors have to be present physically?
We require that papers be presented live, preferably physically. If none of the authors is physically attending, it is fine to present live over Zoom, but the presenting author must then have a "Zoom Presenter" registration.
(2) can junior authors present?
CIDR 2022 encourages great presentations, either by having a senior author presenting, or by a senior author indicating to the chairs by email to take responsibility for a high-quality presentation by a more junior author.
(3) is it possible to cancel an already made registration, and under which conditions?
It will be possible to cancel all registrations with refund until December 9, 2021. After this date, cancellations will not be refunded.
(4) are there specific requirements for physical attendance?
We require all people who attend physically to be fully vaccinated against COVID-19. Also, please comply with the (potentially changing) regulations for travel in/to the US, as well as other jurisdictions that you travel from or through.
(5) will there be an obligation for social distancing and mask wearing during the conference?
CIDR 2022 will try to comply with the local recommendations and regulations for organising events, which may change over time. Strict social distancing will not be enforced, rather we ask the participants to socially distance were practical. We do ask the participants to wear a mask during the conference. We also ask participants to perform one self-test a day. (this answer has been updated, in light of the omicron surge)
(6) are there limitations to the amount of authors who can register for physical attendance?
In this edition of CIDR, there are no such restrictions.
DISCLAIMER
Travel to and physical participation in CIDR 2022 involves financial and health risks, including the last-minute cancellation of the event due to pandemic circumstances and the resulting non-refundable financial loss of incurred registration and travel cost; as well as the risk of attendees contracting COVID-19 with possible further financial and health consequences. The CIDR organisation offers the possibility of remote participation, that enables to avoid these risks associated with physical attendance. Physical attendance is therefore the individual choice of the participants, over which the CIDR organisation (a non-profit academic entity) cannot assume responsibility.
REGISTRATION
Registration is a two-step process. First, complete the registration in this page. Then, submit payment either to Chaminade for physical attendance or Eventbrite for Zoom attendance.